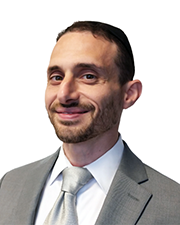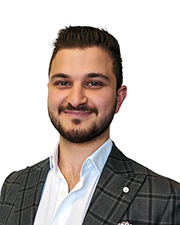 Brooklyn, NY Yummy Extensions has signed 800 s/f lease for a newly renovated retail space at 675 Grand St. in East Williamsburg. Jacob Twena, a director at Tri State Commercial, represented the tenant. Avi Akiva, vice president at Tri State Commercial represented the landlord, Nate Dweck, FSMR, LLC.
The hair extension company "offers an array of only the best authentic virgin hair extensions." They ensure the extensions "behaves like your own hair and guarantees longevity, luster and unbelievable movement."
Yummy Extensions hair can only be purchased online from the company's website or in stores; so that the beauty supplier controls the handling and processing of extensions. Founded in Dallas, Texas, this will be Yummy Extensions first location in Brooklyn.
The hair extension provider has also been endorsed by celebrities like Angela Simmons who announced the news of brand ambassador last year. The Williamsburg location soft opening date is set for this spring.
Located near the L train by Grand St, surrounded by local and national retailers like Chase Bank, Starbucks, and Rye.'
Original Article: https://nyrej.com/twena-and-akiva-of-tri-state-commercial-negotiate-800-s-f-lease