Tri State Commercial returns to A TIME's annual charity event and raised $71,096 for couples dealing with infertility.
A TIME is an organization that's dedicated to helping Jewish couples who are struggling with infertility. The company aims to guide couples and provide solutions in an effort to prevent them from feeling "lost [and] left to wonder which approach to take or which specialist to use."
The corporation has also broken ground by discussing the topic of infertility in the Jewish community and normalizing it, so it is no longer a taboo conversation.
Team Tri State Commercial returns, along with a number of organizations, in raising money to help couples cover medical cost.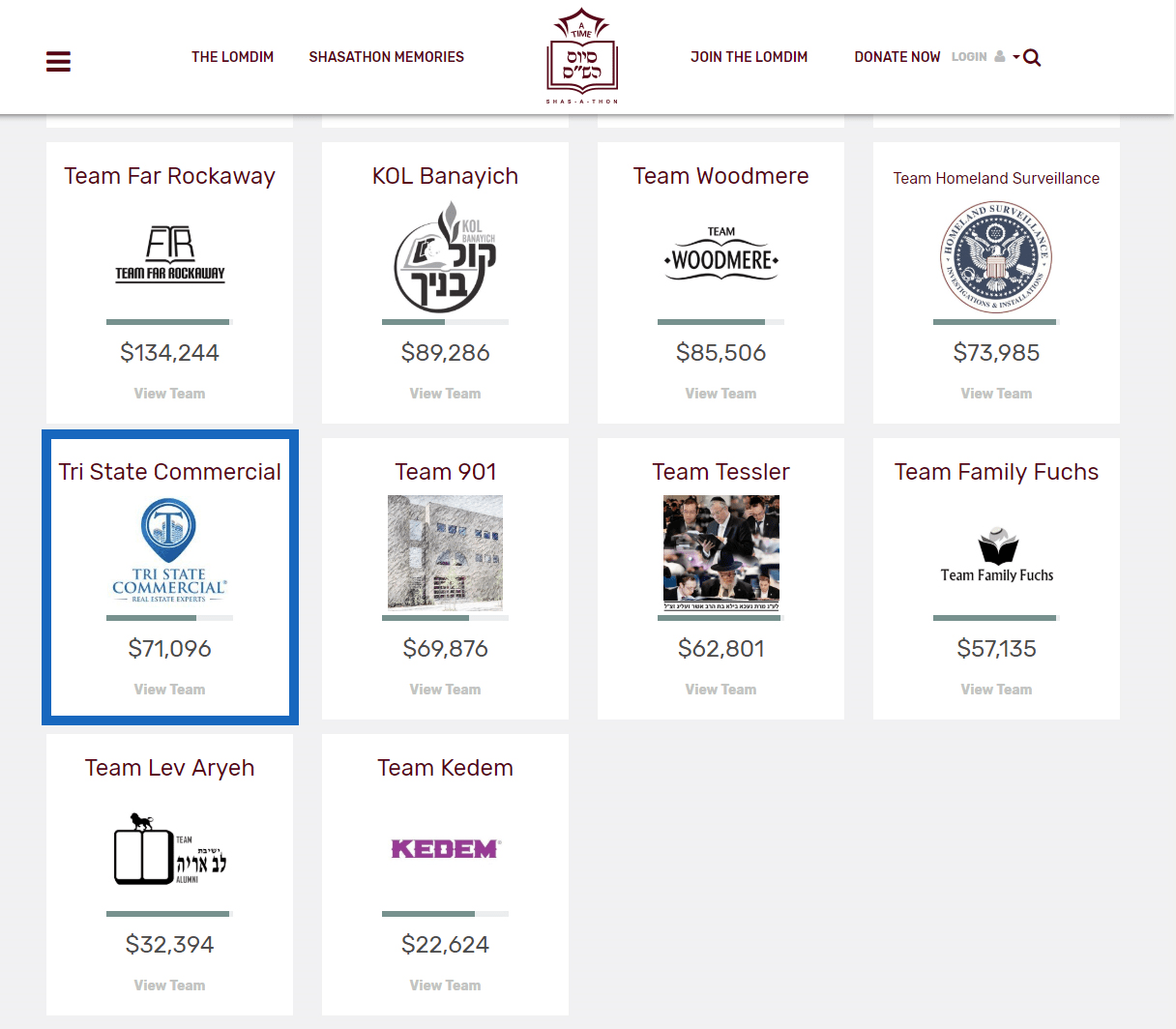 The Brooklyn brokerage's President, Shlomi Bagdadi was accompanied by Vice President Avi Akiva, and agents Jacob Twena and Dov Bleich.
There's still time to donate to A TIME's cause. Simply visit their website to donate today!
https://www.atime.org/
@atime @atimeevents @atimeorg
#ATIME #TSCRbklyn #BklynBrokers #TriStateCR #Charity