Tri State Commercial is thrilled to announce that President Shlomi Bagdadi has been nominated for a Brownstoner RADD Award!
The annual Brownstoner RADD Awards honors 50 leaders in Brooklyn real estate, architecture, design, and development. The award is an acknowledgment of the influence and positive impact Mr. Bagdadi has made in Brooklyn over the past year.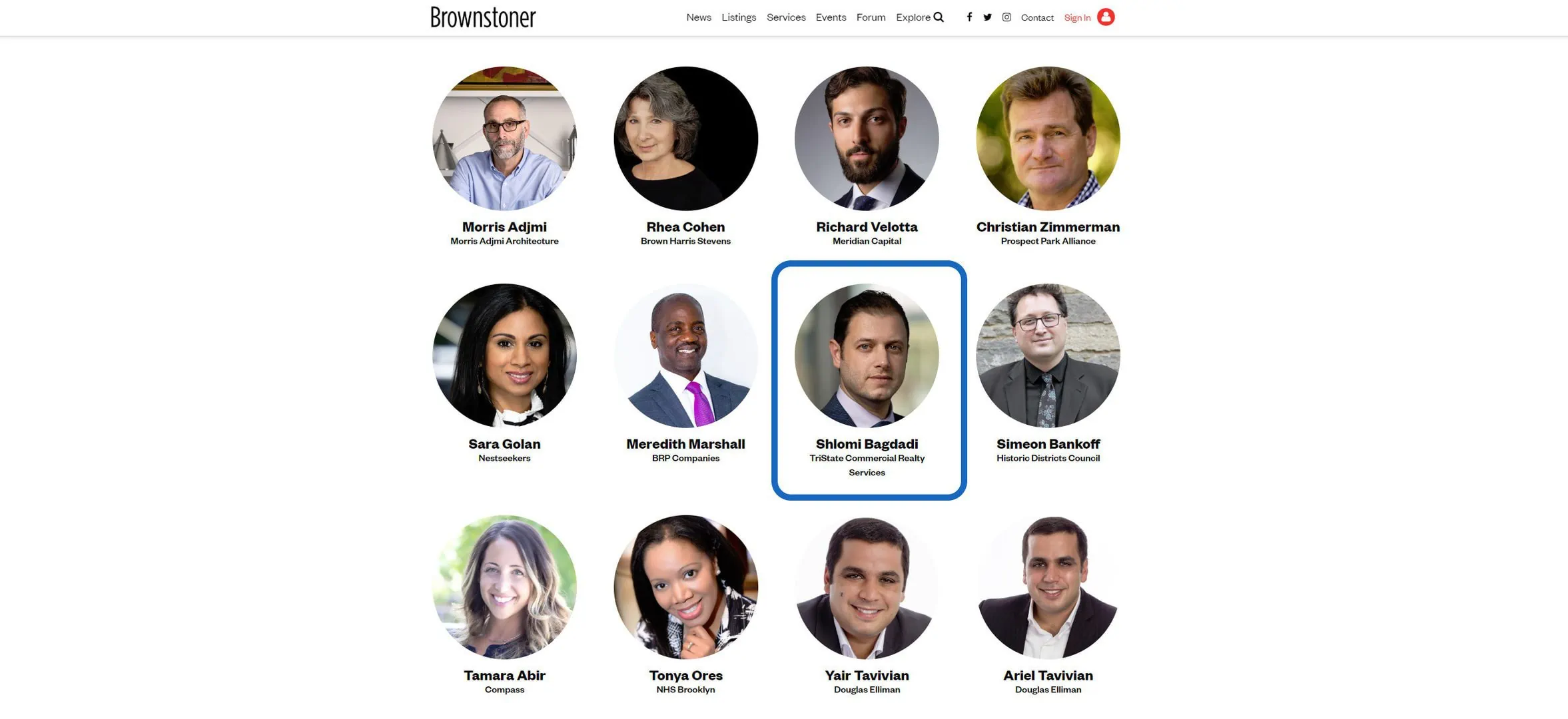 The panel of judges comprises principals from CWB Architects, CPEX, Brooklyn Heights Association,
Brooklyn Historical Society, Prospect Park Alliance, Flavor Paper, Brooklyn Navy Yard, Downtown Brooklyn Partnership, O'Connell Organization, and Komura Enterprises.
Equally, the event is sponsored by California Closets, Meridian Capital Group, PropertyShark, and Brooklyn Heights Designer Showhouse.
To enjoy networking, cocktails, hors d'oeuvres and an awards presentation in one of the borough's most iconic and beautiful spaces click here.
https://www.brownstoner.com/radd-awards/
#Brownstoner #RADDAwards #BrownstonerRADDAwards #TSCRbklyn #BklynBrokers #TriStateCR