August 20, 2019 – Front Section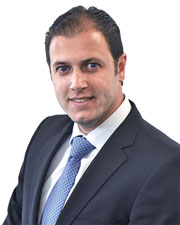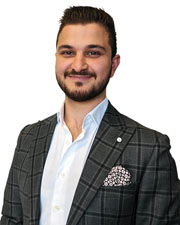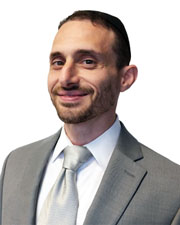 Brooklyn, NY According to Tri State Commercial Realty LLC, they have completed a 8,000 s/f warehouse lease at 61 North 9th St. Brokers Shlomi Bagdadi and Avi Akiva acted on behalf of the landlord, while Jacob Twena represented the tenant WonderWorld.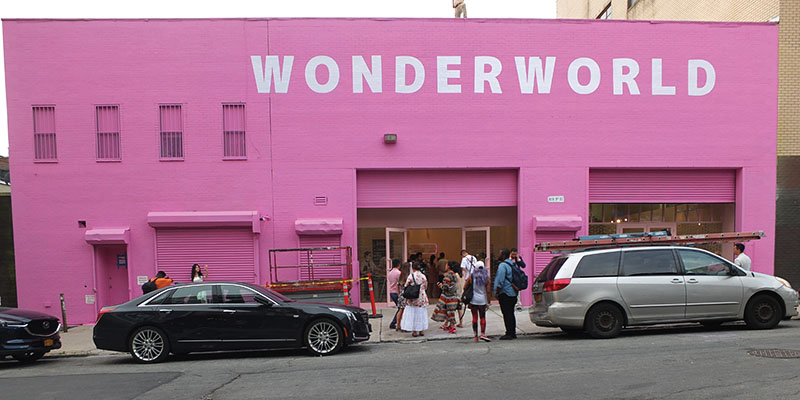 The Alice in Wonderland-inspired museum interactive art installation is the brainchild of Jay Yue, Hua Wang, and Jie Wang, which ranked high among the area's fun artistic endeavors. WonderWorld features art installations ranging from a mushroom garden, giant teacups, to a bubble and balloon-filled swimming pool.
The creative hands-on experience offers plenty of Instagramable moments throughout the exhibit.
The Alice in Wonderland inspired museum first opened their doors in 2018 at Andy Warhol's old loft at 76 Wooster St. in SoHo.
According to partner Jay Yue, the company's first venture received an incredible amount of support and they sold approximately 30,000 tickets in 32 days. "We hired a team of roughly ten designers to help us design each room and install the art," Yue said.
This year, the trio launched the interactive museum in Los Angeles before heading back to New York City. Yue said, "We picked a location on Hollywood Blvd. because we wanted a location with high foot traffic. Everyone goes to see the Hollywood stars and we wanted to make it easy for people to find us when they are looking for activities to do." The art installation ran in California from April 10th until August.
The New York pop-up, WonderWorld, made its appearance in Williamsburg on June 28th.
"Keeping to the theme of iconic locations, we were hoping to book a space in the William Vale Hotel but the ceilings were too low. We were searching for something with high ceilings nearby and that's when we decided to reach out to Jacob Twena," Yue said. "He found us the perfect space and it was close to our target area. I would definitely work with him again."
The property is near the Bedford Ave. L train station and the B32 bus service at Kent Ave./N 9th St. Neighboring tenants include Brooklyn Bowl, The William Vale, and SoulCycle.
The WonderWorld team hopes to run the concept across the U.S. and eventually open a permanent location. The company has partnerships lined up with a few designers from New York Fashion week for some special projects. In addition, there is a planned design change from the traditional Alice in Wonderland theme on Halloween.
Original Article: https://nyrej.com/bagdadi-akiva-and-twena-of-tri-state-commercial-collaborate-for-8-000-s-f-lease-for-wonderworld