Last year, Tri State Commercial's talented broker Shlomi Bagdadi leased a 700 RSF retail space to Lively at 396 7th Ave. The storefront features 30 FT frontage and includes a full basement for storage.
The store is owned by sisters, Olga and Vera, and it's their first business endeavor. Lively opened their doors January 15th and local clients said they were excited to have healthier eating options in the neighborhood.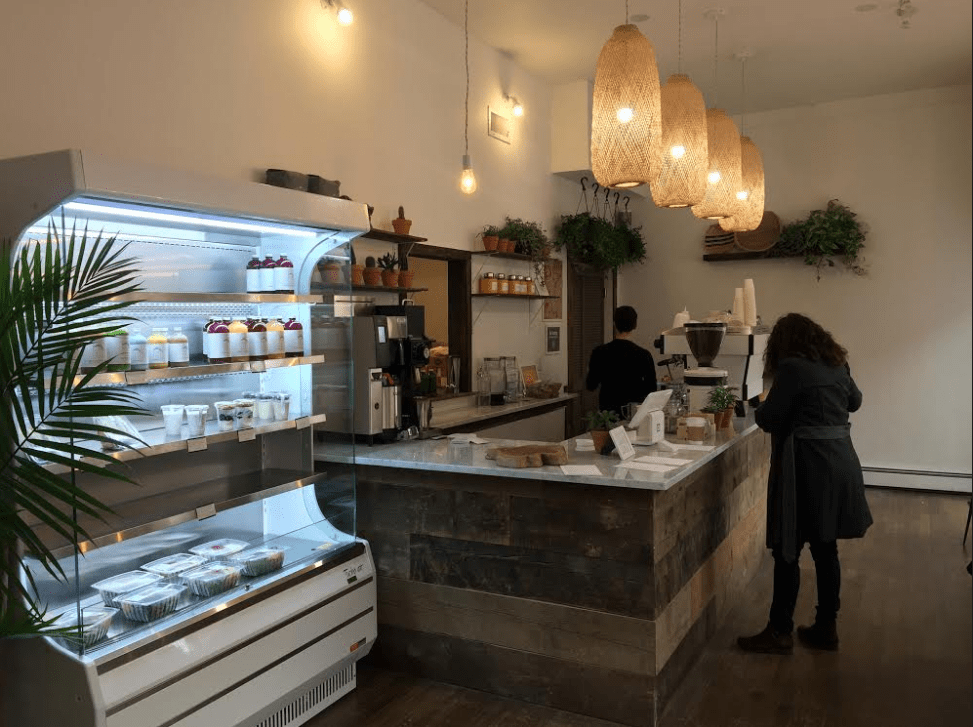 The health conscious siblings told Tri State Commercial they've struggled to find healthy eating establishments, which lead them to opening their own juice bar. They hope to help people achieve their weight loss goals and promote healthy lifestyles. In the spirit of promoting better living, Olga and Vera offer customers organic skincare goods from Eir – for men and women with active lifestyles – deodorant, massage oil, skin butter, etc.
Lively's merchandise includes a variety of all organic products such as cold-press milk and juices. One fan favorite juice is "California Sun" made with Orange, Grapefruit, Lemon, Cayenne, and Camu Camu; another popular choice is Lively's "Turmeric Milk". The siblings proudly procure all produce from local markets; for instance, Lively purchases their coffee and tea supplies from Toby's Estate, a Brooklyn based company. For their spices, the juice bar ventures across the world to purchase seasonings like Turmeric, Nutmeg, Cayenne, etc. from India and Africa. Olga and Vera also sell handmade products/trinkets from Thailand and donate a portion of their proceeds.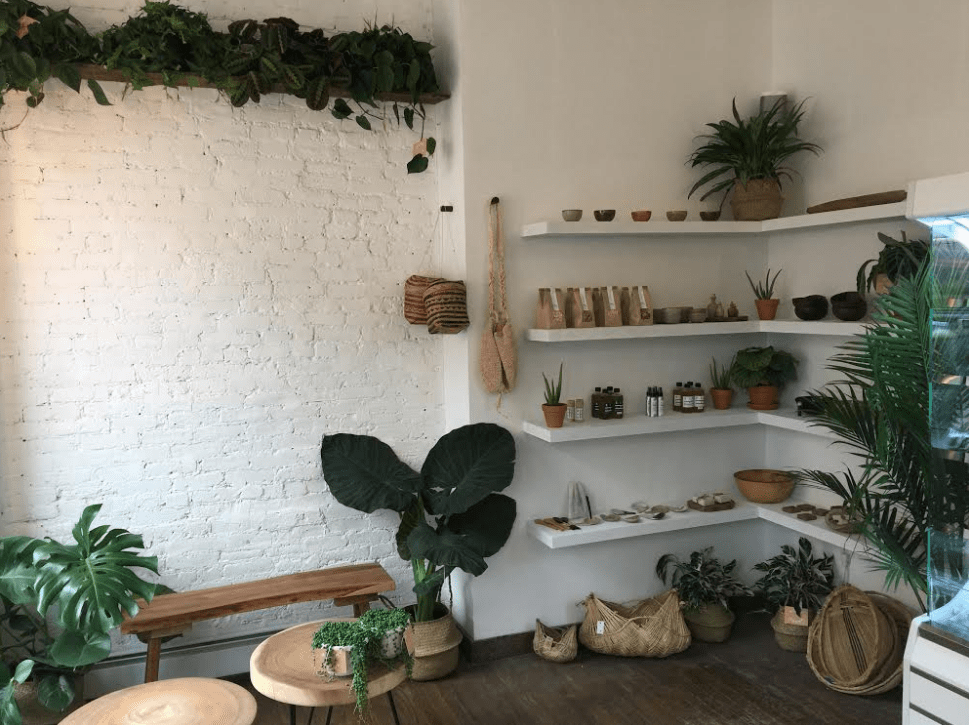 Starting in April, Lively will introduce a juice cleansing program with different levels customers can enjoy: a beginner's level and an advance cleanse. Equally important, the sisters plan on adding dessert options to their menu. They're aiming to feature delicious raw cakes that consumers can indulge without having to feel guilty about extra calories, as there is no added sugar or flour.
Olga describes her experience with Tri State Commercial as very pleasant and she's "so glad [they] were actually able to get the spot" thanks to TSCR's team.
Be sure to visit Olga and Vera's family juice bar the next time you're in Park Slope!
Property Type: Street Retail
Total Space Rented: 700 RSF
Building Size: 7,244 SF
Complete Address: 396 7th Ave, Brooklyn, NY 11215
#ParkSlope #Lively RawFood #TriStateCR #BklynBrokers #TSCRbklyn