The Patty Wagon signs a lease for 11,000 RSF warehouse space!
Property Type: Warehouse | Office
Total Space Rented: 11,000 RSF
Building Size: 18,200 SF
Complete Address: 29 Clinton Ave, Brooklyn, NY 11205
The wholesale distributor has been in the patty making business for several years. His vegan and veggie patties quickly became a demand amongst residents in the neighborhood, which lead to the company's expansion.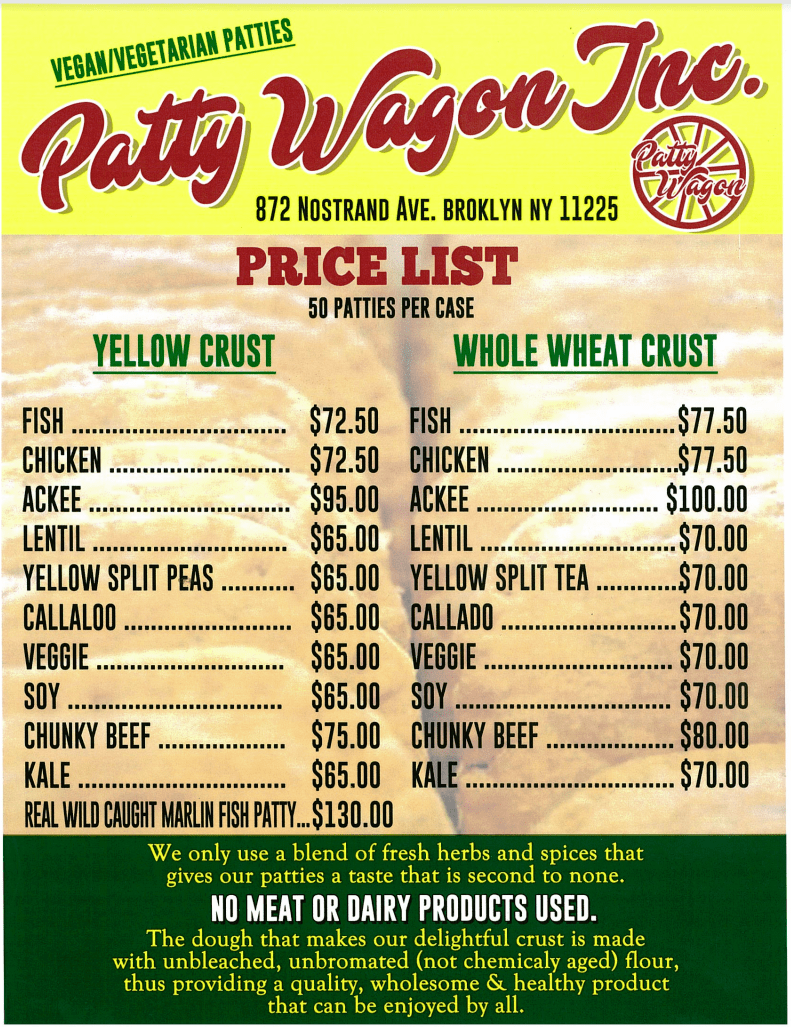 The venue is located in Clinton Hill. Conveniently steps away from the B57, B62, B69 bus service. Surrounded by local bars, restaurants, and national chains like Starbucks, Apple Bank, and Blink Fitness.
Congratulations to Tri State Commercial's phenmonal agent Tamako Okamura!
#PattyWagon #VeganEats #VeganPatties #VeggiePatties #ClintonHill #TSCRbklyn #BklynBrokers #TriStateCR