600 SF | 96 Knickerbocker (Store #3) | Real Estate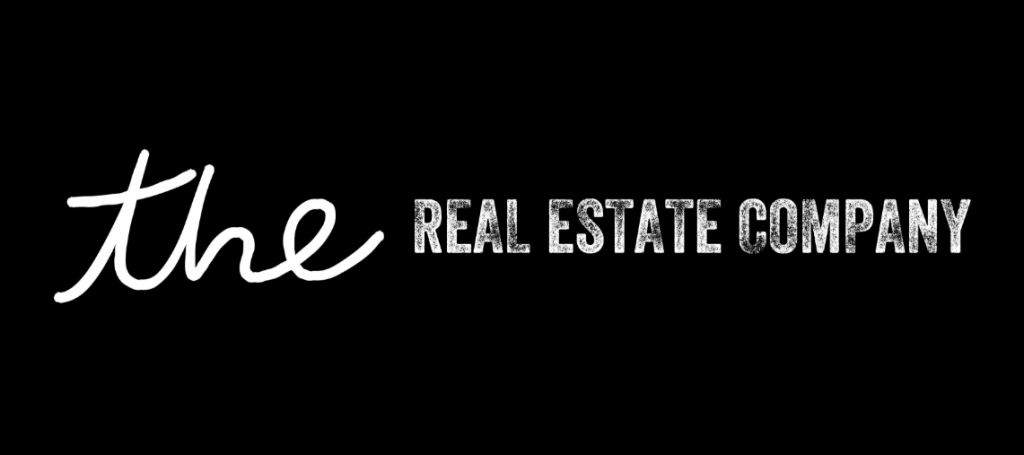 The Real Estate Company inks a lease for 600 SF office space. The brokerage helps people find top quality residential spaces. Be sure to check out The Real Estate Company if you're searching for condos or an apartment!
Located in Bushwick's thriving neighborhood, right off the L train by Morgan Ave.
Property Type: Office Space 
Total Space Rented: 600 SF 
Building Size: 63,700 SF
Complete Address: 96 Knickerbocker Ave., Brooklyn, NY 11237
@TheRealEst8Comp  @therealestatecompany.co  @therealestate.company
//www.therealestatecompany.com/
#TheRealEstateCompany #Bushwick #TriStateCR #BklynBrokers