Tri State Commercial negotiates an exclusive representation for 1,000 RSF lower level medical office. Space is near a busy corner Deli and located on a block with heavy foot traffic. The lower level office features high ceilings.
Located in Bath Beach, the southwestern edge of Gravesend Bay's neighborhood. Near the D train at the 18th Ave station and steps away from the B8 and B64 bus service. National tenants include Chase Bank, Rite Aid, and AT&T.
Click here to browse properties for lease.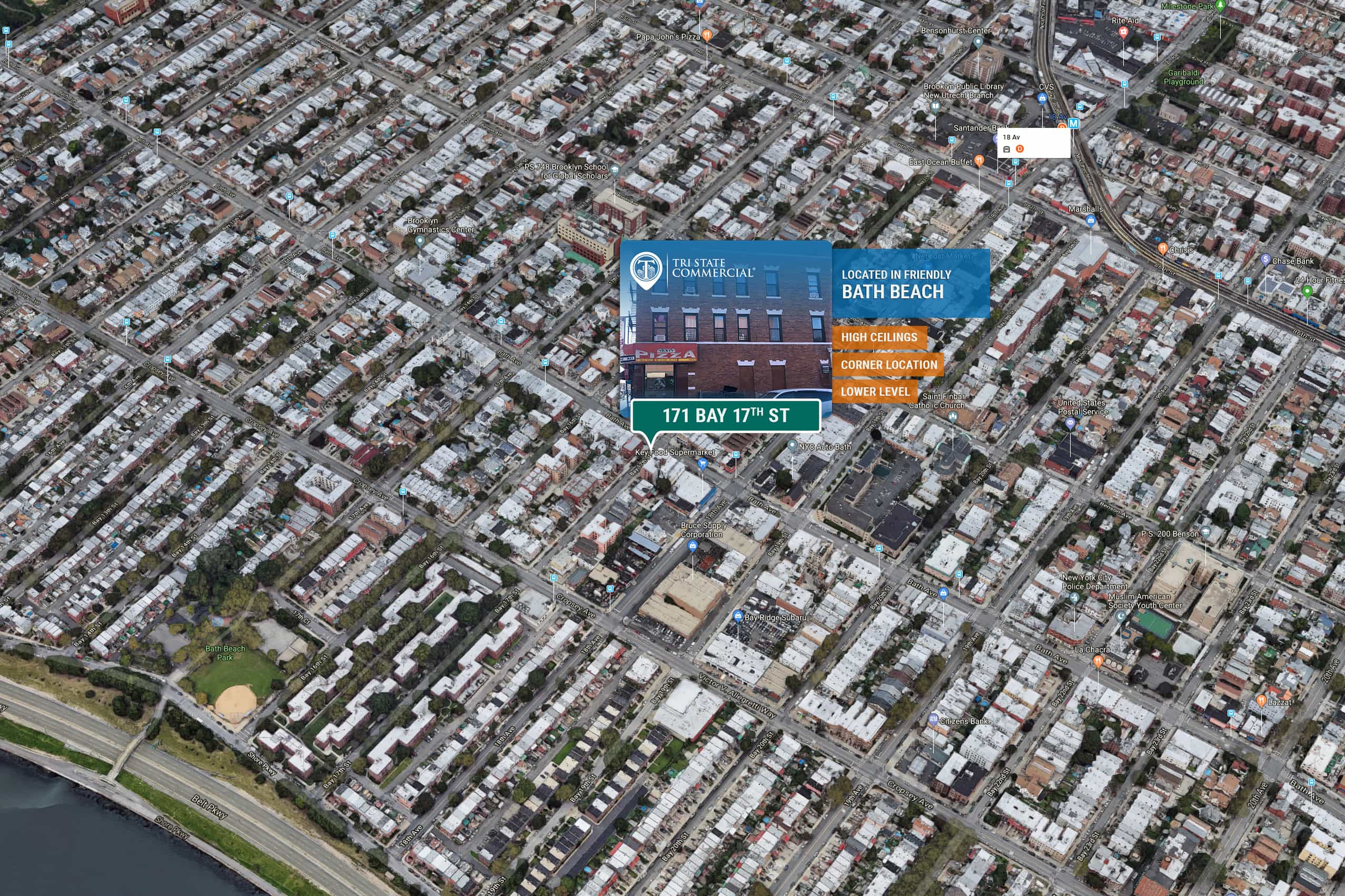 Property Type: Lower Level Office
Total Space Available: 1,000 RSF
Building Size: 12,960 SF
Complete Address: 171 Bay 17th St, Brooklyn, NY 11214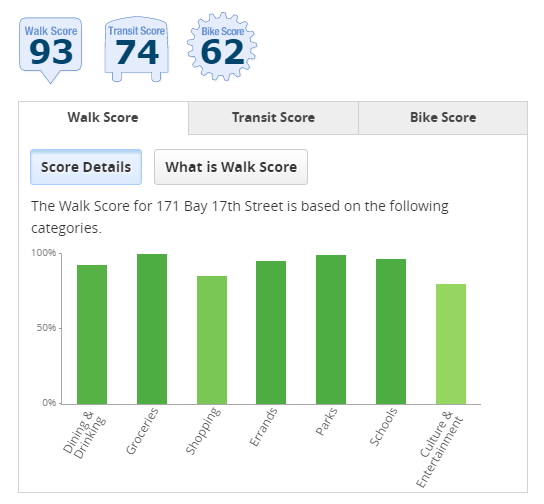 Contact us for more info about this property:
#BathBeach #GravesendBay #CRElistings #TriStateCR #BklynBrokers #TSCRbklyn