Tri State Commercial adds a 1,100 RSF retail to its inventory!
Ideal location for a coffee shop or bookkeeping service, as the venue, features an outdoor area, elevator, lower level, and is delivered in vanilla box condition.
Located in Clinton Hill's thriving neighborhood, a few blocks away from the Franklin Ave A and Shuttle train station. Surrounded by retailers such as Chipotle, Planet Fitness, and Ridgewood Savings Bank sits next door.
Click here to browse properties for lease.
Property Type: Ground Floor Retail
Total Space Available: 1,100 RSF
Building Size: 28,967 SF
Complete Address: 1035 Fulton St, Brooklyn, NY 11238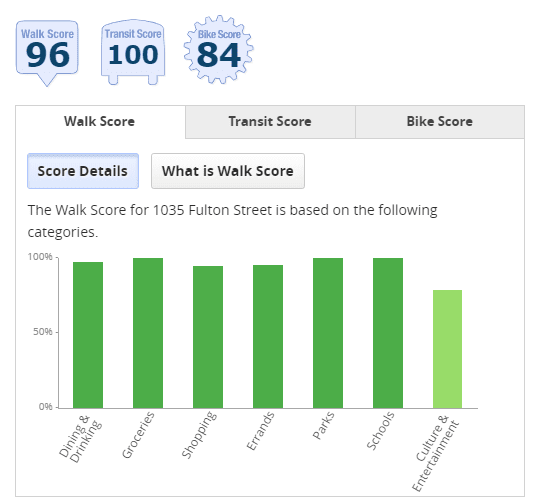 Contact us for more info about this property:
#ClintonHill #CRElistings #TriStateCR #BrooklynBrokers #BklynBrokers #TSCRbklyn